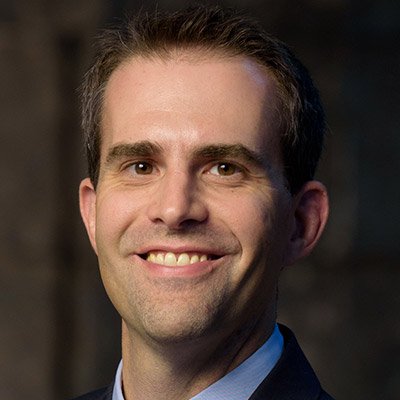 In this episode we discuss the links between religion, faith and giving with David P. King, Karen Lake Buttrey Director of the Lake Institute on Faith & Giving and Associate Professor of Philanthropic Studies at the Lilly Family School on Philanthropy at Indiana University- Purdue University, Indiana.
Including:
How important a part does faith play in motivating and shaping approaches to giving in the modern world?
What role has it played historically?
When it comes to faith as a factor in philanthropy, what is most important:

Observance of specific religious requirements to give (e.g. tithing, Tzedakah, Zakat)?
Broader religious teachings on ethics & responsibility?
Attendance at places of worship?
A sense of shared religious identity?

How do religious teachings on the nature of poverty and justice affect the likelihood of their followers giving and the ways in which they give?
Are we seeing a decline in faith in places like the UK and the US, or simply a shift away from organised, collective religion to more informal, individual spirituality? What impact might this have on giving?
Are places of worship important in maintaining cultures of giving?
To what extent is this because of their religious nature and to what extent is it simply because they are community buildings that bring people together, or act as a location for grassroots/informal activity?
At a time when secular community spaces are becoming fewer, do places of worship have an increasingly important role to play as community anchors? Are they  embracing this role, and how?
How much of the giving that goes towards religion in the US is for the maintenance of religious institutions themselves, and how much gets passed on into wider charitable activities?
What role has faith (especially missionary faith) played in shaping the field of international development and humanitarian aid?
Does faith still play an important role today? (E.g. given that quite a few major INGOs have religious roots, and are ostensibly still religious orgs)
Does the academic study of philanthropy and civil society need to do more in terms of taking into account the role of faith groups?
What challenges does this pose? (i.e. Different literatures/concepts, specialist knowledge of the structures of religious orgs required etc?).
Related Links: